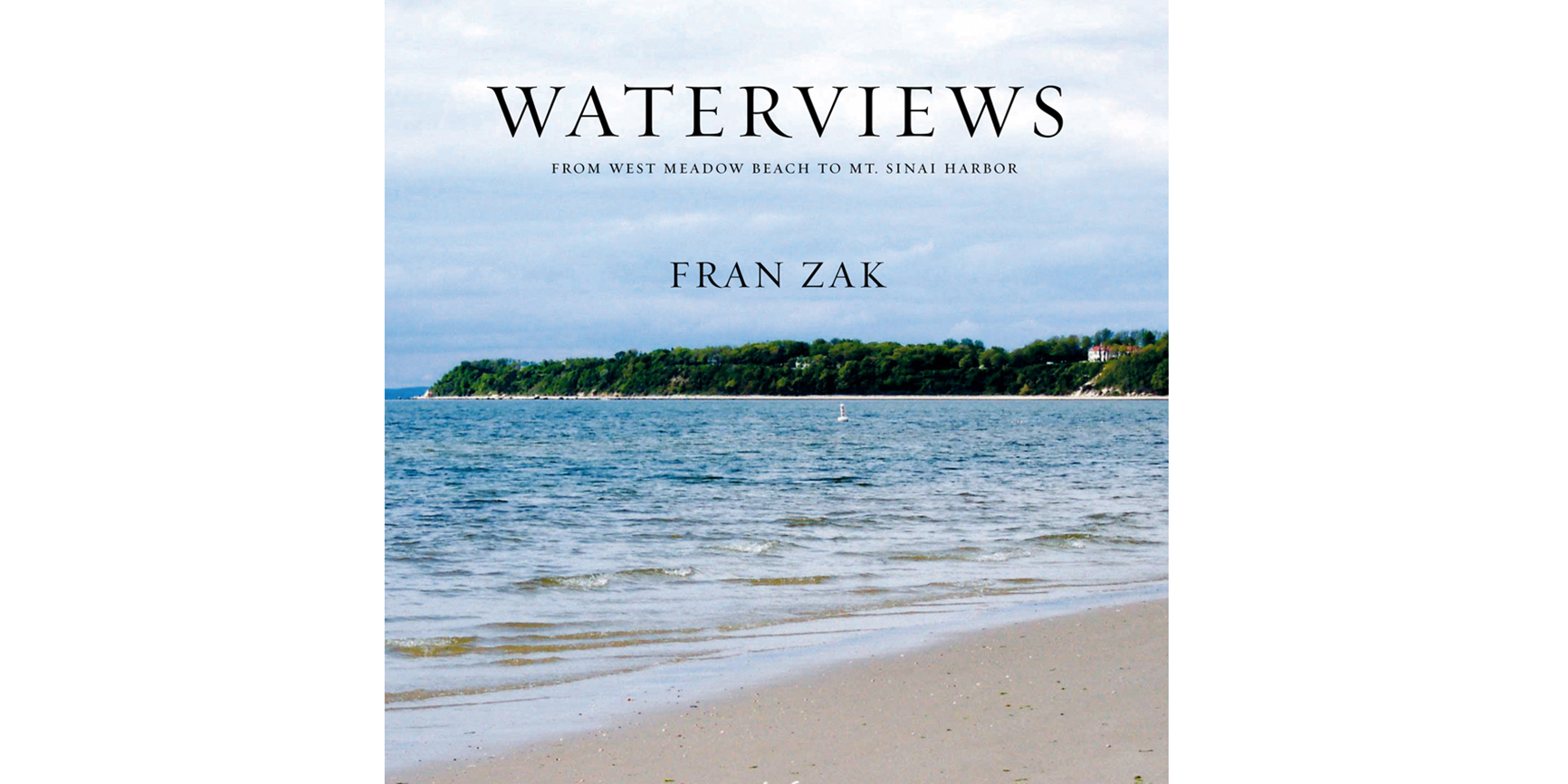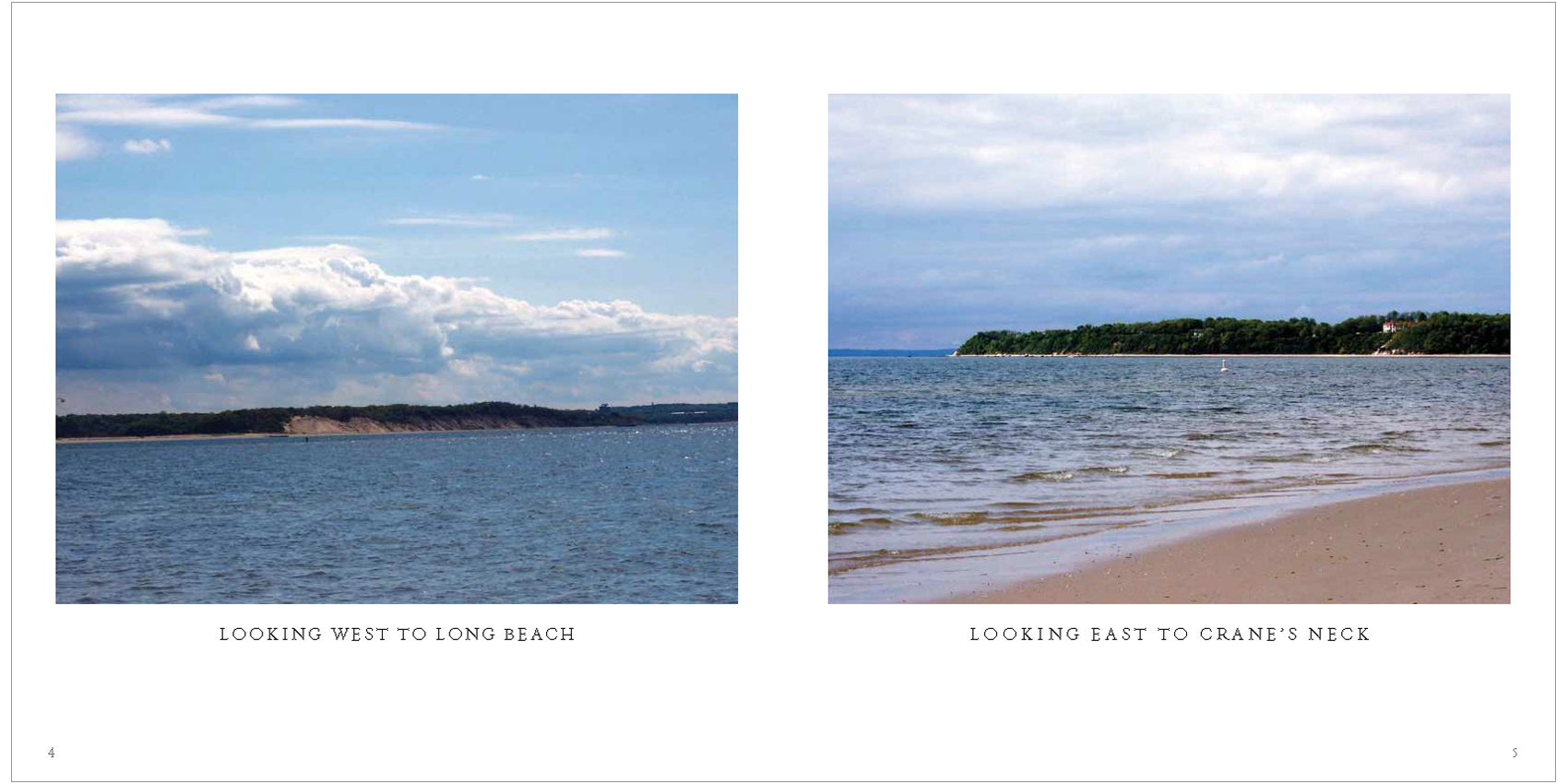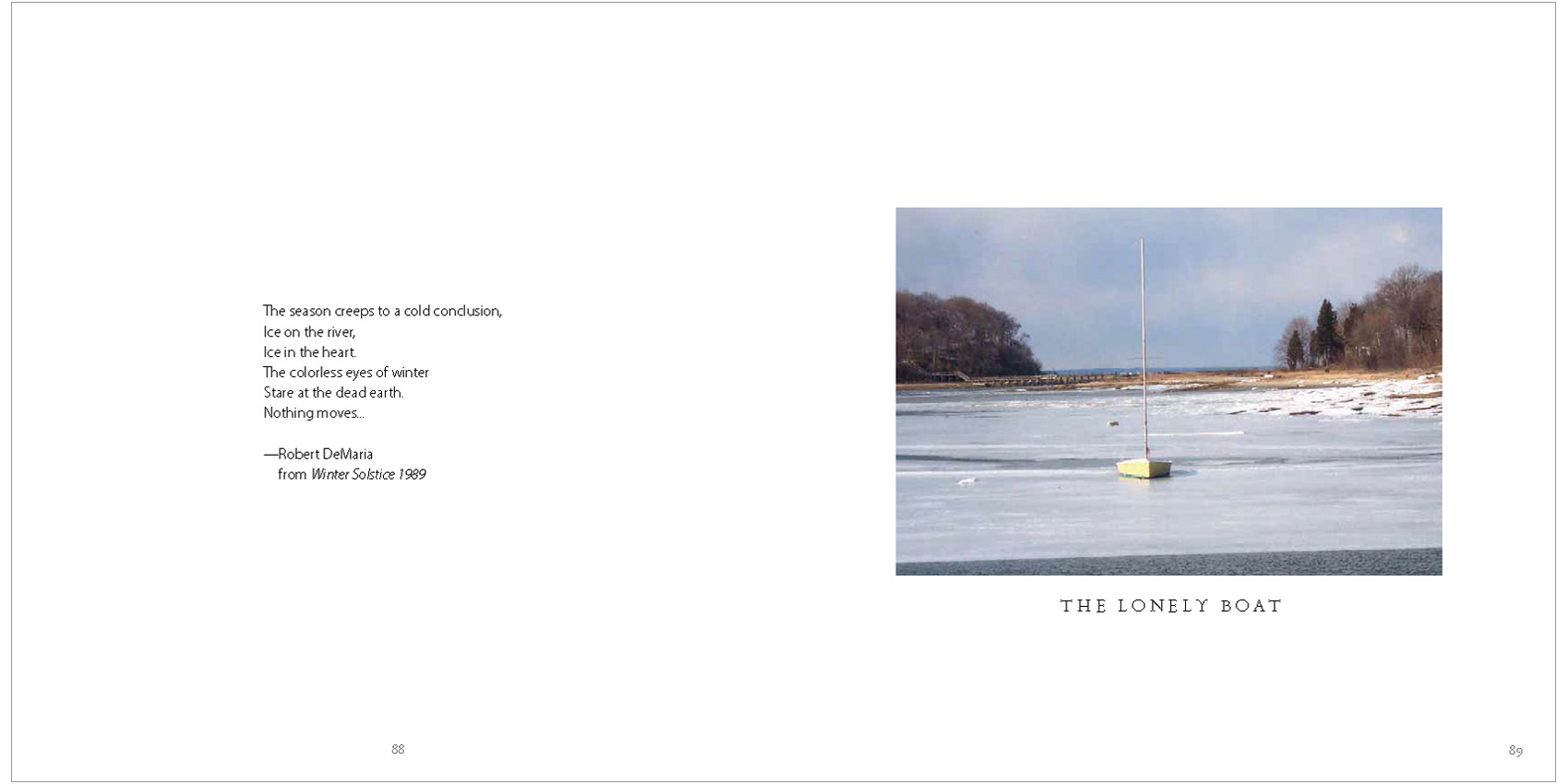 WATERVIEWS: From West Meadow Beach to Mt. Sinai Harbor
$20.00
A Treasury of more than eighty Photos taken by Fran Zak of the Waterways along the North Shore of Long Island, including West Meadow Beach, Flax Pond, Melville Park, and Port Jefferson.
"WATERVIEWS is not about geography or history; it is about color, form, and art, and the mystique of nature as artist."
—Robert Douglas, Reviewer
For more reviews, click here.