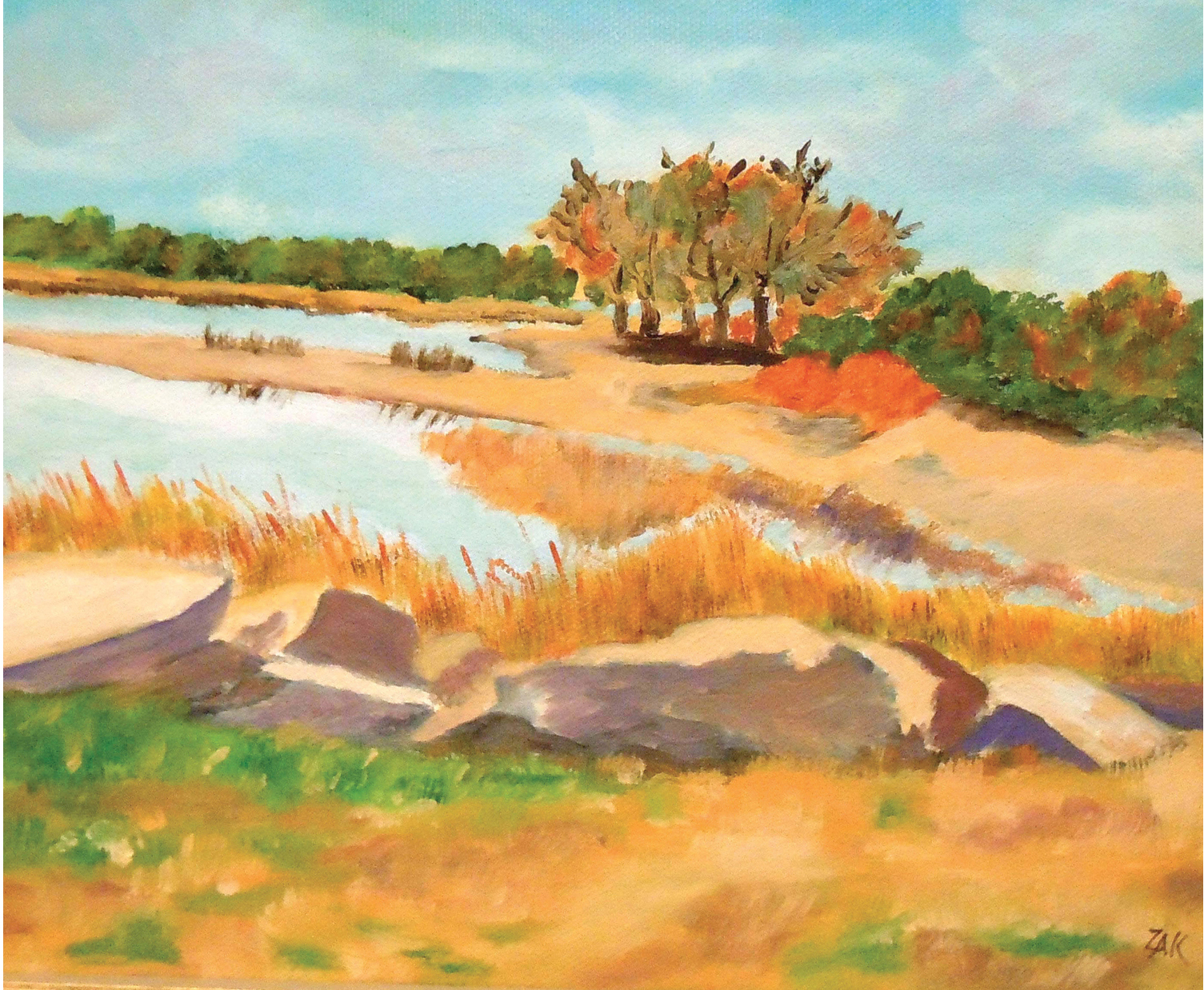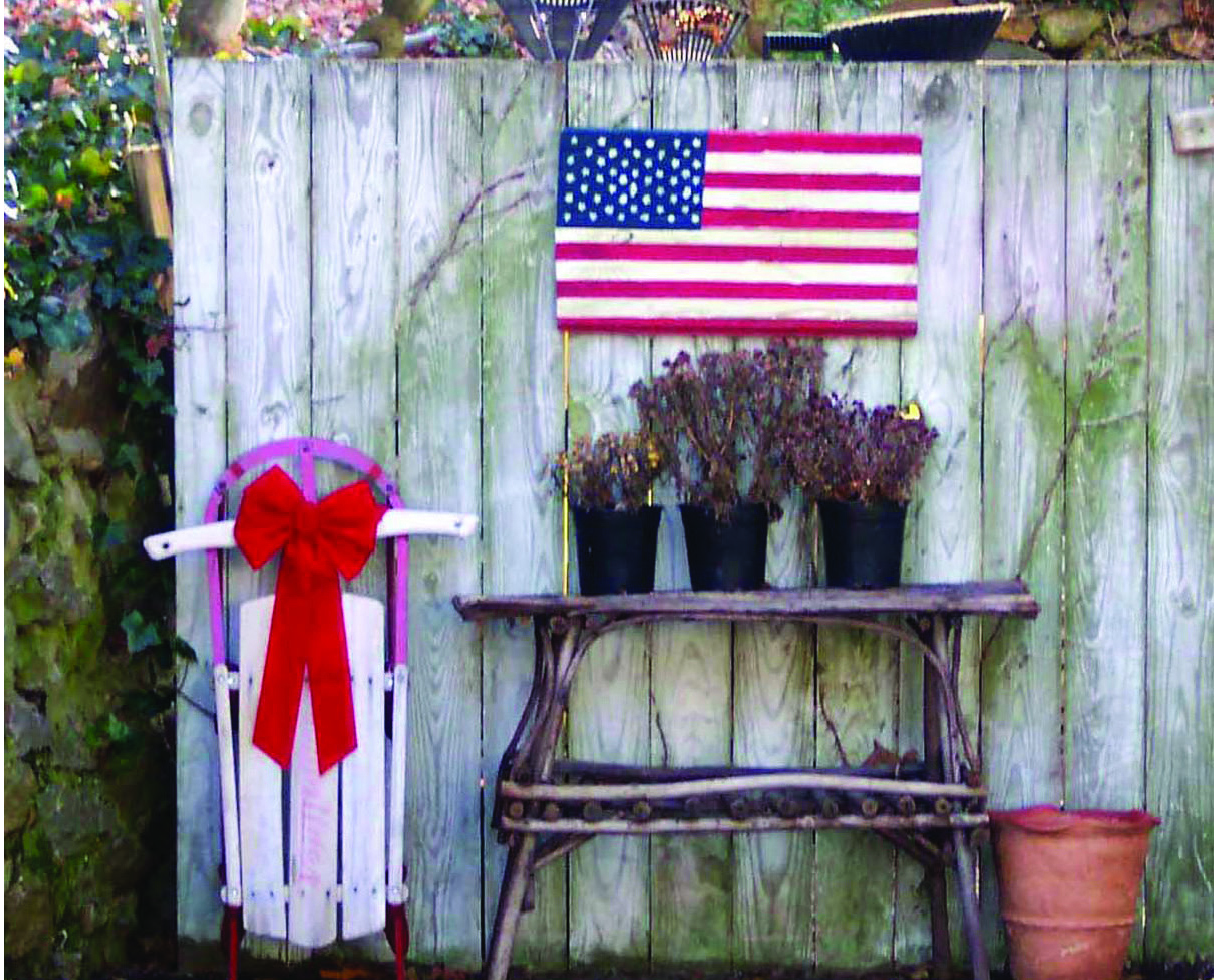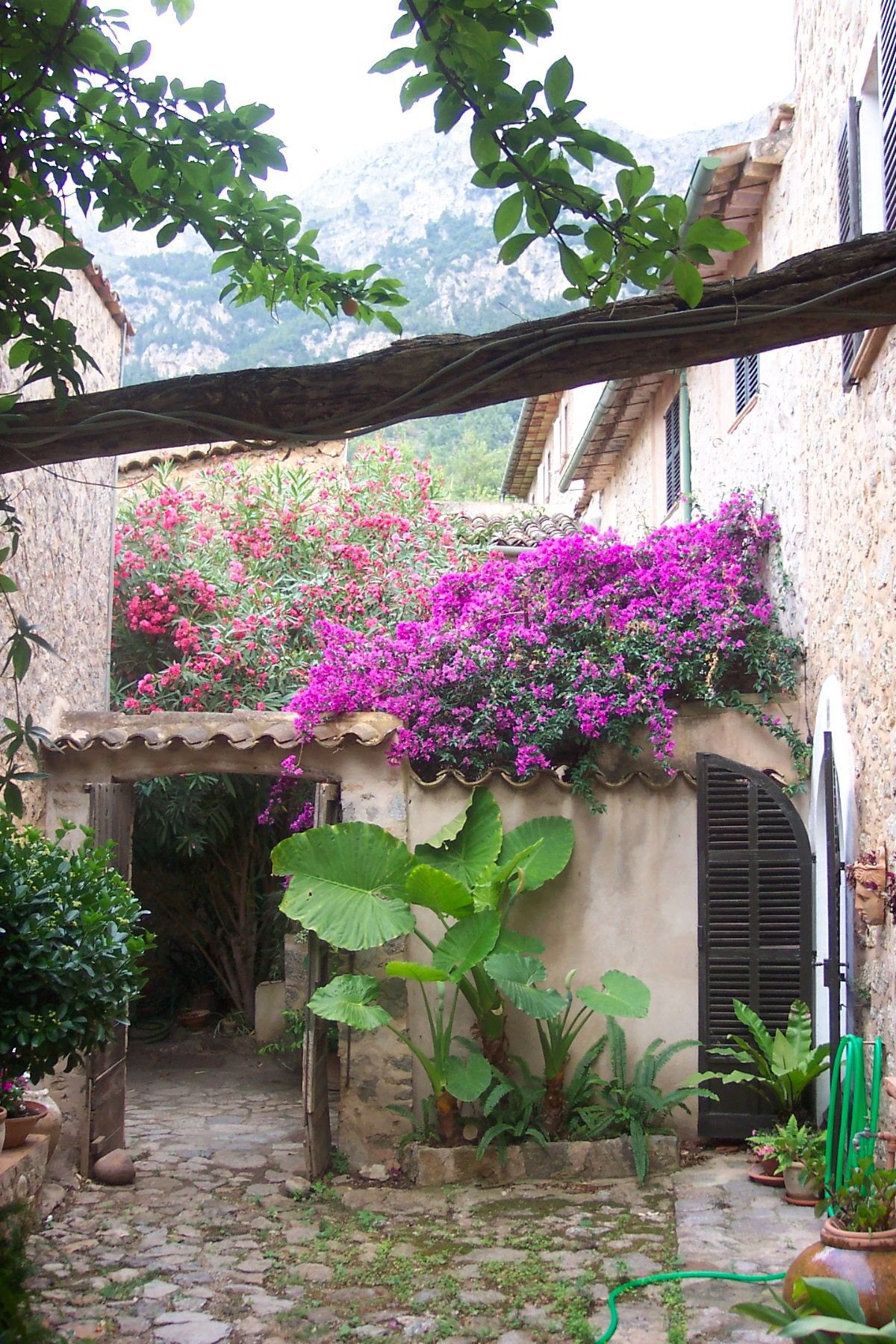 Artist, photographer, and author Fran Zak has published 4 books:
WATERVIEWS: From West Meadow Beach to Mt. Sinai Harbor
DEIA: Paradise for Artists
PORT JEFFERSON: Portrait of a Village
HERE & THERE: The Paintings of Fran Zak
To learn more about a book or to order, click its image at right. Books will be shipped within three days. Shipping is FREE.